Professional and financial growth are the main reasons people move from their home country to foreign nations. There is a conception followed in India that if someone is living abroad, he must be getting a high wage.
Living in a foreign country where from language to food, everything is different from your native country is not as easy as it sounds. Prior to moving to one of the best countries to work abroad, people paint a picture of living abroad.
This picture might not match the actual life of people living abroad. Prior to applying for a work visa to a foreign country, gather the required documents and information about your destination.
Read More: Move Abroad Hassle-Free With Certificate Attestation
Talk to the expats through online portals who are living in the country you have chosen to work abroad. Ask expats about their lifestyle abroad, tax system, education system, work opportunities, security, best residential area, etc.
And, choose your destination country wisely.
Here we have compiled the list of 8 best countries for Indians to work abroad based on the following seven factors;
The kind of lifestyle is in the custom of the country that you have chosen to work far from your home country
More opportunities in professional life. Will in your destination country, you are going to get work opportunities to support your family?
The education system in your foreign country is better than in your native country
The culture, traditions, and food of the country where you are going to work
The crime level in the country you have chosen from the best countries to work abroad
The visa processing facilities, transportation system, and residential options
The cost of living you find the best for yourself to work and grow professionally
Read More: Visa On Arrival Countries for Indians
8 Best Countries to Work Abroad for Indians
1. Mexico 
Mexico is a beautiful country, and expats working in the top-notch companies of Mexico are happy with the politeness and kindness of the citizens of the country. Here are some of the reasons why you should not say no to Mexico.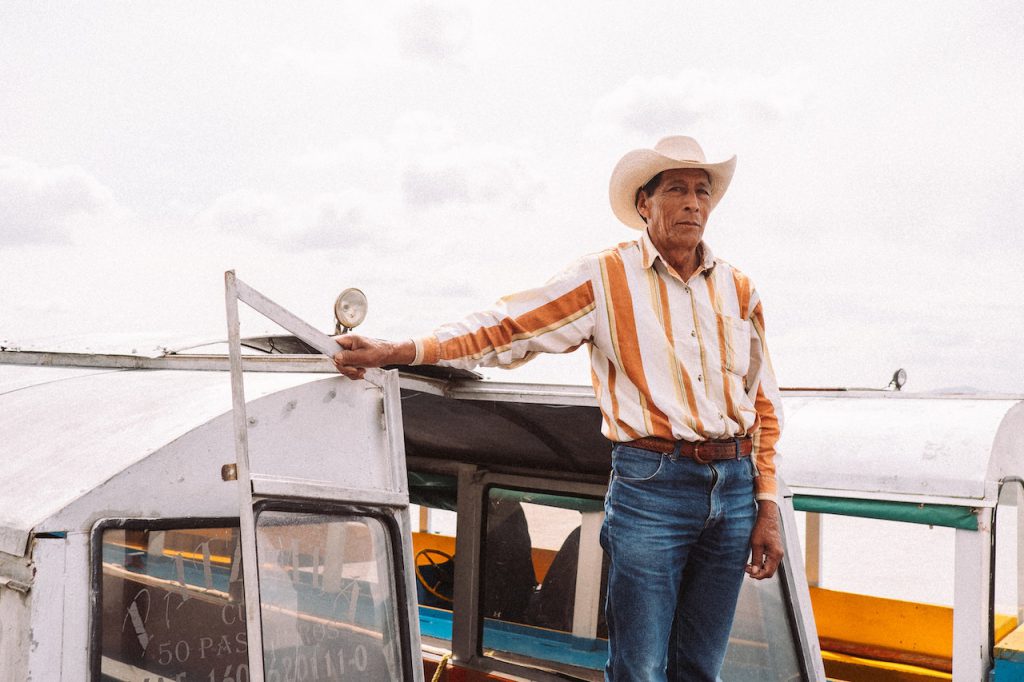 Peso is the currency of Mexico, worth more than Indian rupees.
The cost of living in Mexico is cheaper. You can easily save money and explore places in your spare time.
The culture of Mexico is very colourful and diverse. The locals of the area always help foreigners who want to explore, understand and adopt the culture and tradition of Mexico.
The work culture in Mexico is very systematically professional and perfect for your career and financial growth.
Mexico needs qualified employees with high-level skills, knowledge, and experience for solid growth in their economy.
A single person in Mexico can reasonably live in the country if his income is 10,000 Pesos (39850 Indian Rupees) a month. He can afford a decent furnished apartment.
2. Indonesia
Indonesia is a developing country, so settling down here would be beneficial depending on your professional and personal goals.
People in Indonesia are cultured and polite. They like socialising and welcoming foreigners.
Indonesia is the best country to work abroad and find ample opportunities.
It is an inexpensive country to live in.
In Indonesia, you will find your local cuisine quite easily.
There are more than 700 languages spoken in Indonesia. Bahasa is the most spoken language in Indonesia. But, the official business language in Indonesia is English.
3. Taiwan 
Taiwan is a highly developed country and targets the important factors to improve their nation, so foreigners do not need to think twice prior to looking to work here.
The citizens of Taiwan are friendly and helpful and guide foreigners personally about the country's culture and tradition.
The current government in Taiwan is taking charge of everything to encourage the workers and small businesses.
The restaurants, shippers, and automotive sectors are doing good business and developing work opportunities for local Taiwanese people and expats.
Most companies in Taiwan are managed by multinational foreigners and offer plenty of job opportunities to engineers and technicians.
The unemployment rate in Taiwan is 3.6%. The country has job opportunities for everyone.
Taiwan's economy in Asia is the 7th largest.
Salaries for foreigners in Taiwan are relatively high and include the services like transportation, and housing facilities.
The fascinating and mixed culture of Taiwan is its best part.
Taiwan is the best country for adventurous outdoor activities like hiking and cycling around the island.
Taiwan is a safe place for locals, travellers and expats.
4. Vietnam 
Vietnam is one of the best countries to work abroad and add more valuable methods to your living. Here are some reasons why Vietnam is best for you to grow professionally and personally.
Vietnam is a beautiful country, and you can live there at a lower cost.
The visa stamping process for Vietnam is easy.
The flight tickets from India to Vietnam are cheaper than the flight tickets in some domestic cities of India.
Vietnam is not only famous among travellers and tourists for its beautiful landscapes, beaches, and mountain locations but is also known for delivering business opportunities to its citizens and foreigners.
The culture of Vietnam is very diverse.
Foreigners can earn extra income in Vietnam by teaching English.
5. Thailand 
Thailand is called a land of smiles and an expat hub with immense opportunities for travel and work.
The Thai people are generous, courteous, and Helpful.
Thailand is one of the beautiful destinations famous for its stunning natural landscapes.
Staying in Thailand is a little expensive. But the cost of living all depends on your expenses.
The healthcare system in Thailand is the world's leading destination for medical tourism.
Medical tourism is a term used to describe a country as a hub for people to take first-class medical treatment and work in the medical sector.
6. Singapore
Singapore is perfect for Indians to work. Here is why.
The country has the world's most efficient and easy-to-navigate airports.
Income tax is low.
The population is highly educated and English speaking.
Transportation is great.
Getting gas, water, and electricity connections are much easier than in Australia.
The infrastructure is modern.
The tax code is so easy that you can file your tax in five minutes.
It's safe.
The country promotes and tries to live wildlife and plant life.
Plenty of business and job opportunities for citizens and expats.
A genuine multicultural country, perfect to live with family.
7. Malaysia 
Malaysia is one of the best countries to work abroad among people to move, invest and spend holidays.
The weather in Malaysia is pleasantly warm all year round.
The cost of living is lower than in developed and developing Asian countries.
Food is delicious and easy to access.
Work-life balance is decent.
Public transportation is affordable.
Foreigners working in Malaysia get paid quite well.
8. Philippines 
Working in the Philippines is an incredible chance to establish themselves on professional and personal levels.
Unemployment rates are higher in other countries than in the Philippines.
Working in the Philippines is more useful and valuable than working in another country.
Finding a higher-paying job in the Phil
ippines is less hassle than abroad.
The cost of living in the Philippines is lower than in most other countries.
Conclusion
Working in a foreign country is a dream that almost every Indian sees. Getting a salary in dollars helps you achieve your goals and improve your way of living. If you have plans to move to any of the best countries to work abroad, consult us for document attestation and visa stamping services.